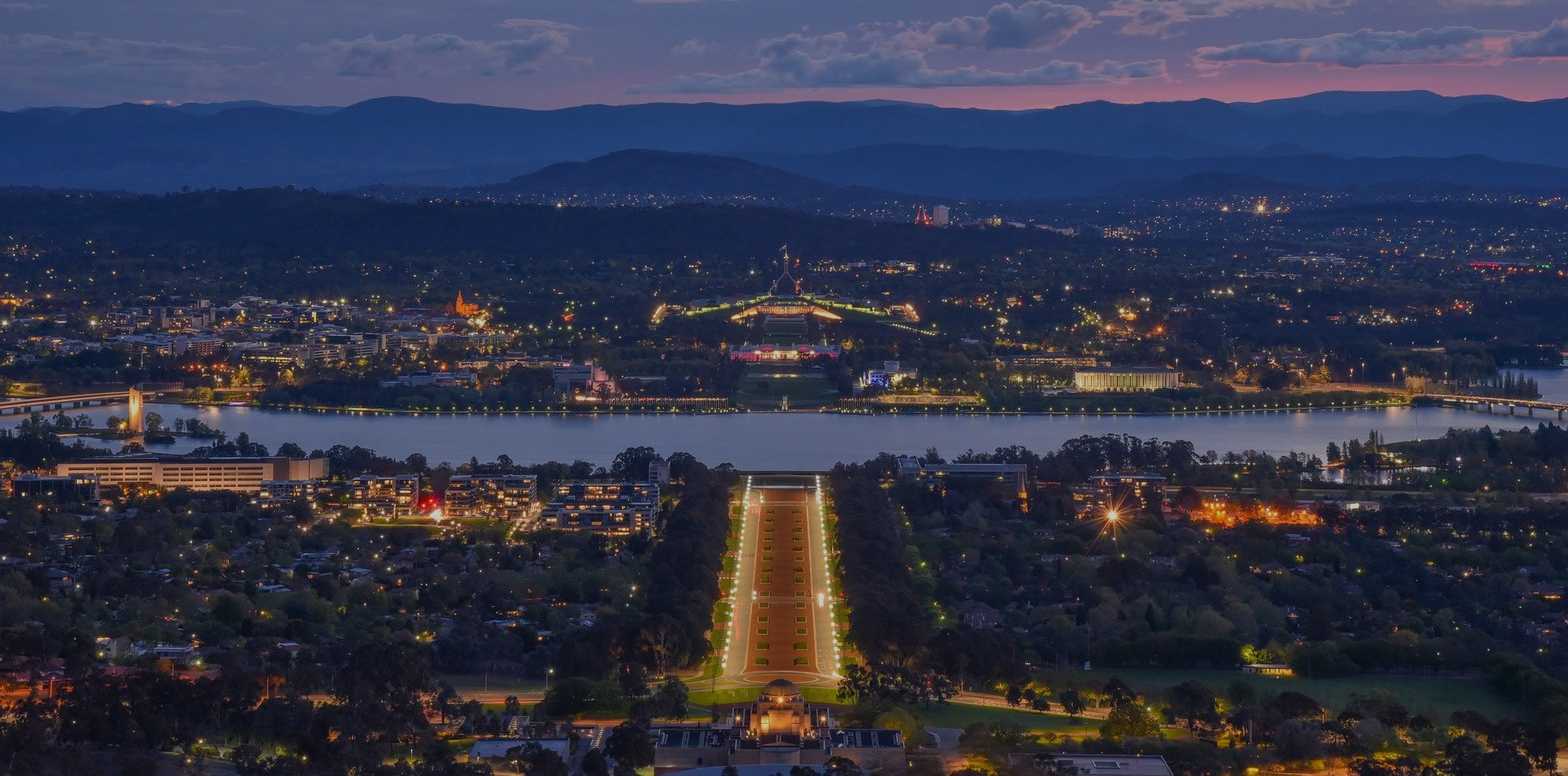 Terms and Conditions
Terms and Conditions
Before use, please read the terms and conditions. The terms and conditions represent agreement between the user and the ACT Careers Association regarding access and use of this website. This website is managed by the ACT Careers Association (ACTCA) and subject to ACT and Australian laws. The website makes no claim that this site complies with the laws of countries outside Australia, and overseas access to this site is done so at your own risk.
Terms
The ACT Careers Association has the right to alter, modify, add or remove portions of the Terms and Conditions at any time. Use of the website indicates your agreement and acceptance to the Terms and Conditions.
Copyright and Trademarks
This website and its contents are subject to copyright. The site material is owned by the ACT Careers Association. This material includes, but is not limited to the trademarks, design, logo and images. You may use the site and contents to electronically copy and print hard copies for personal non-commercial use. We ask that you acknowledge this website as the source of any material. Any other use or misuse of the content of this site is prohibited.
Unless authorised, the use of ACTCA trademarks or logos are prohibited.
Disclaimer
This site is subject to these terms and applicable laws, and access to, and use of this website is at your own risk. The ACT Careers Association (ACTCA) provides no warranty that the site, content, products, services and documents will be free from faults, errors, inaccuracies, defects, or free from viruses or other harmful components. The ACTCA cannot guarantee that any file, document or link available for download from this site is free from viruses and other conditions that may damage or interfere with hardware, software or data with which it might be used. This site may not be complete or current.
Although the ACTCA endeavours to have the most current, reliable and up-to-date information on the site, we do not warrant the site, documents and service for correctness, accuracy, currency or suitability.
Neither the ACT Careers Association (ACTCA), committee or agents will be liable for any damage arising out the use of this site, and linked sites. Users agree that it is their sole responsibility that they access and use this site subject to these terms and at their own risk.
Links to other websites
This site may contain links to other website, events and information. The ACTCA is not responsible for the condition or content of the linked website, nor does this imply endorsement, sponsorship, approval or promotional arrangement between the ACTCA and other websites. The links are provided for your convenience only. The ACT Careers Association does not permit links to the ACTCA's website without prior permission.
Privacy
The ACT Careers Association values your privacy. Any information we collect aims to optimise our services to our members, and is handled respectfully, securely and privately. The ACT Careers Association adheres to the ACT Privacy Act and does not disclose or sell the data we collect from members to third parties. We may however, without reference to your name use data to create graphs, tables and infographics to assist us with our service provision, improve our website or identify the needs of our members. The ACT Careers Association may be required to disclose information in some circumstances; such as by law or to protect the rights and safety of our members.
This site uses 'cookies' to store information and identify you while on this website. No personal details are contained in the cookies. The ACT Careers Association does not store or receive credit card information.
Limitation of liability
The ACT Careers Association is not legally responsible for any inaccuracies, errors, loss, damage to goods or lack of service related to the use of this site. This includes the use of this website to access third party websites. The ACT Careers Association excludes liability for website inaccuracies or errors to the fullest extent permitted by law.
The user is responsible to ensure that the information, services or products available through this website meet your requirements. The ACT Career Association liability for any breech of this agreement is limited to the supplying of goods or services, the replacement of goods, or payment of costs of having goods or services supplied to you again.
You must be over 18 years of age to use this website and to purchase goods or services.
Goods and services
The ACT Careers Association will in most circumstances deliver goods and services digitally within 21 days of an initial request or payment. Users are reminded that there are risks downloading digital goods or software. The ACT Careers Association will work with users if there are technical issues downloading digital goods or services.
Physical goods may be delivered to members or organisations by Australia Post, couriers or ACT Career Association members to the users preferred physical address. Damage or lost orders should be resolved directly with Australia Post or the courier company. Replacement of damaged or lost goods is made at the discretion of the ACT Careers Association.
Return of goods to the ACT Careers Association must be made within 21 days of order, with a valid reason and after first conducting a process of resolution. Refunds are processed in accordance with Australian Consumer Protection legislation. Unopened physical goods will be refunded in full on return. All refunds are made at the discretion of the ACT Careers Association.
The ACT Careers Association does not permit users or third parties to download documents or information from the website, to use as their own, or to on sell. The ACT Careers Association reserves the right to exclude user access to the website.