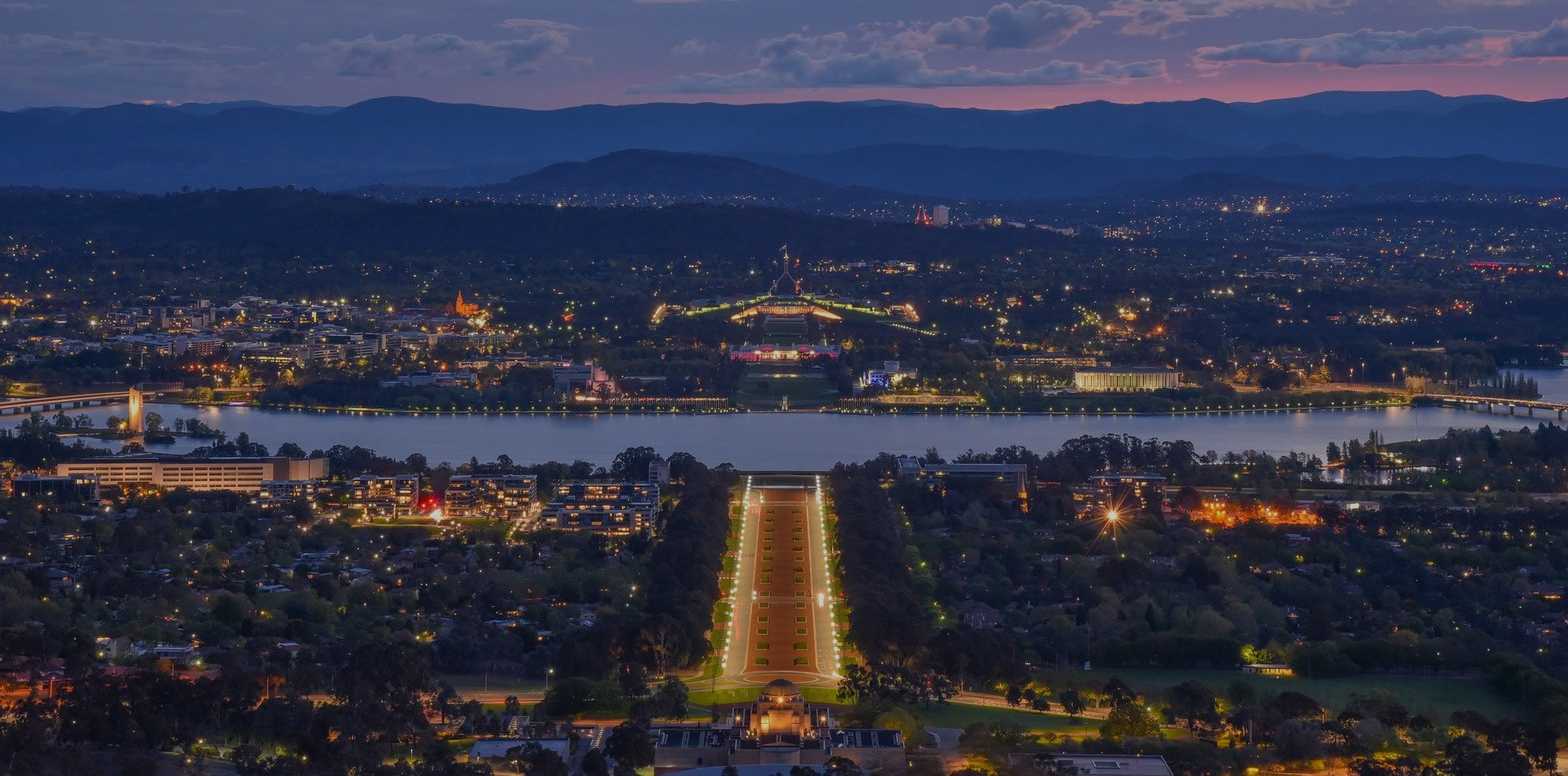 ACT Careers Association
The ACTCA
Established in 2020, the ACT Careers Association (ACTCA) provides support and services to member career practitioners, school staff and organisations who assist children and young people with their career development.
Our Purpose
The ACTCA supports its members to build specialist skills and knowledge, to provide evidence-based career development services for children and young people in the ACT and the Capital region.
Our Goals
CONTINUOUS IMPROVEMENT
Providing continuing professional development (CPD) opportunities aligned to the CICA Professional Standards for Australian Career Development Practitioners.
PROFESSIONAL LEARNING COMMUNITY
Sharing evidence-based career practice and strengthening member networking.
COLLABORATIVE PARTNERSHIPS
Building productive partnerships with local industry, relevant stakeholders and career development associations.
PROFESSIONAL PRACTICE
Promoting the delivery of career education as a teaching area requiring expertise, and career counselling as a specialist field of guidance in all ACT high schools and colleges.
ACTCA Membership
ACTCA membership is open to career development practitioners, school staff, industry stakeholders and those interested in connecting with the career development industry in the ACT and Capital region.
The Association supports Professional and Associate members continue their professional excellence and growth, and assists people who do not hold career development qualifications to connect with the local career development community.
ACTCA membership categories are:
Professional
Associate
Collegial
Industry
ACTCA Awards
Upcoming Events
The ACTCA organises webinars, presentations, workshops, industry visits, meetings and networking events to support member professional development and promote professional growth.