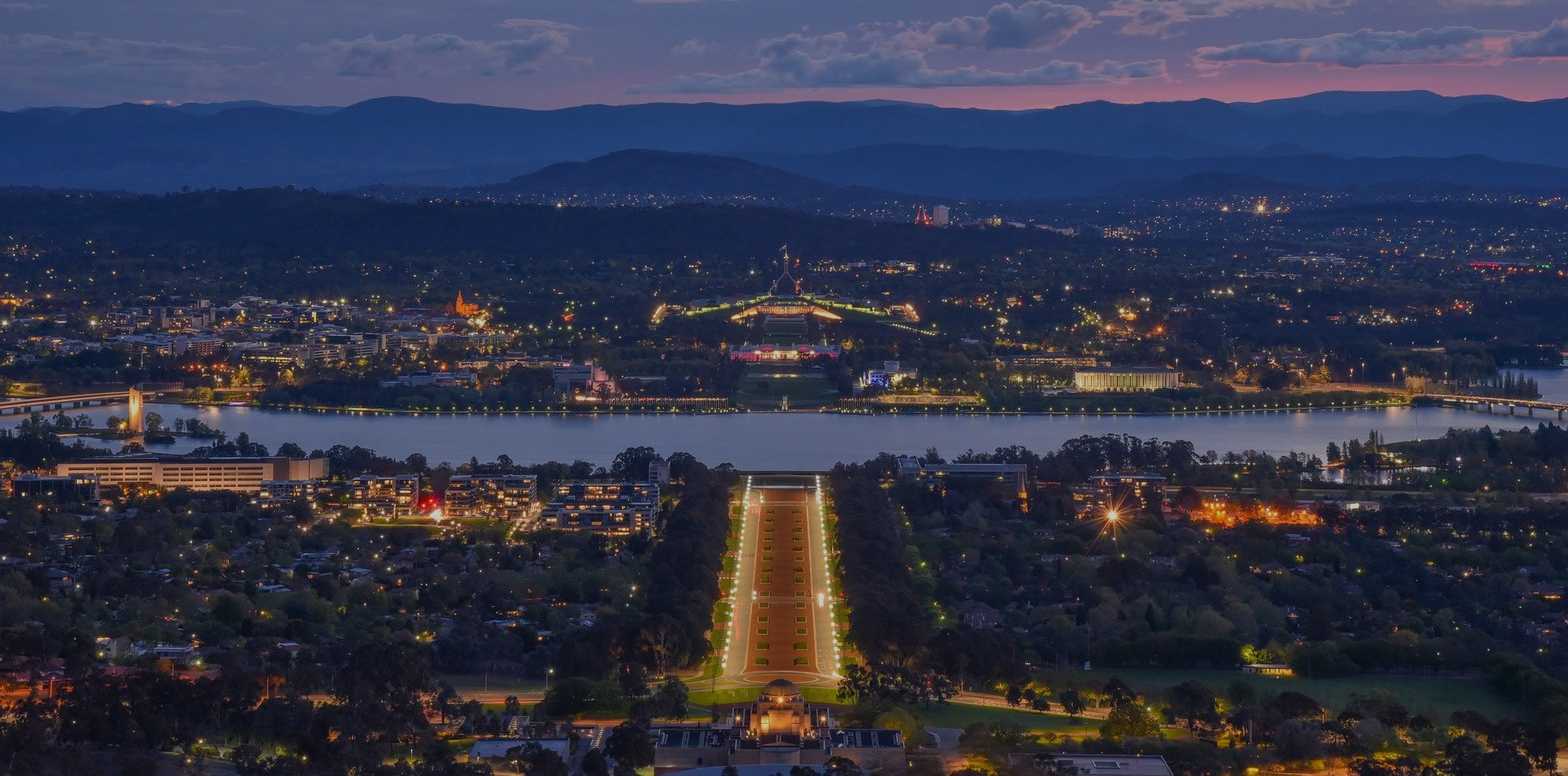 Privacy
Privacy
The ACT Careers Association Incorporated (ACTCA) is committed to complying with National Privacy Principles set out in the Privacy Act 1988. By accessing this website, you agree that you have read and understood this Privacy Policy.
This Privacy Policy may be reviewed and revised from time to time to take account of new laws and changes to our operations and practices. It is the user's responsibility to access the Privacy page to be updated on changes. Do not continue on this website if you do not agree with this Privacy Policy.
Information collected
The ACTCA minimises the collection and processing of personal information from users, and strives to only collect personal information if it is necessary to our purposes. We will not use your personal information for any purpose which is not related to the functions or activities of ACTCA. The ACTCA stores most member details and information off line, although member names, images and narratives are sometimes published in our Newsletters with permission from our members. Any personal information we collect and hold often but not exclusively includes: names, addresses, contact details, photo images and registration information. This assists us in conducting our Association business. Your use of this website will determine the extent and type of information collected.
The provision of personal information to the ACTCA indicates consent. The ACTCA endeavours to ask for your consent prior to the use of information different to the original purpose for which it was collected.
Cookies
Cookies are pieces of information that may be transferred to your computer's memory when you visit our website. The ACTCA may store cookies in your browser or request your browser to transmit the data to the Web server, in order to better serve your use of the website. The data that may be recorded may likely include your:
Internet Service Provider
The type of browser you are using
Date and time of your visit
Pages accessed and documents downloaded
Referring URL's
Most Web browsers can be configured to notify the user when a cookie is received, allowing you to either accept or reject it.
Communications
Your email communications may be retained by the ACTCA. If you do not wish to have a record of your email retained or receive emails or other communications, you must contact us at [email protected]
External links
The ACTCA website may contain links to other websites. When linked to another site, the user is no longer on the ACTCA's website and this Privacy Statement will not apply. The user is subject to the privacy policy of that new website.
The ACTCA is not accountable for the accuracy, reliability or currency of any information published by those websites, nor endorses any content, viewpoints, products, or services linked from this website, and shall not be held liable for any losses caused by reliance on the accuracy, reliability or currency of such information. Any information obtained from those websites does so at their own risk.
Security of Information
The ACTCA takes all reasonable measures to ensure appropriate security measures to protect against misuse, disclosure or destruction of data. In relation to security on the ACTCA website, mechanisms are in place to protect the security and integrity of your personal information. However, no data transmission over the Internet can be guaranteed as completely secure.
Access to Information
When you use ACTCA services, the ACTCA acts in good faith to provide you with access to your personal information, to correct data if it is inaccurate or delete data at your request.
ACTCA will provide you with access to your personal information upon request, unless a request is unreasonable, will jeopardise the privacy of others, effects the integrity of the website, or is extremely impractical.
For any enquiries or if you wish to gain access to your personal information, please Contact Us.
Contact Details
To provide feedback on the ACTCA website or information presented in this Privacy Statement, please Contact Us